The Cause: Childhood Hunger
Hunger in local Florida children is at epidemic levels. One in four children - 25 percent - go hungry in this state alone.
Food insecurity is the U.S. Department of Agriculture's (USDA) measure of lack of access, at times, to enough food for all household members to be able to lead active, healthy lives and limited or uncertain availability of nutritionally adequate foods.
Without our help, these children return to schools on Mondays famished and unable to learn. They haven't eaten since leaving school Friday afternoon The Pan-Florida Challenge brings nutritious meals to these "empty-refrigerator kids" who go hungry over the weekends. What happens when hungry kids return to school having after not eating for 68 long hours? They lose the opportunity to learn on Mondays, 20 percent of their school week. The PFC Power Pack TM Program eliminates "Lost Mondays."
The PFC Power Pack TM contains 13 kid-friendly nutritious meal offerings delivered directly to the backpacks of hungry children every Friday. These meals exceed the USDA recommendations for proteins, calories and carbohydrates for kids. With nutritious food, we will be providing equal access to education and creating ladders out of generational poverty.
Hunger hurts - not just the pain of an empty belly, but also the long-term developmental, emotional and physical setbacks., A hungry student is less likely to reach his full potential. Malnutrition has been linked to many medical and mental health problems that can damage a child's prospects for their lifetime. With your help, we can end this, end hunger, for all children, one PFC Power Pack at a time.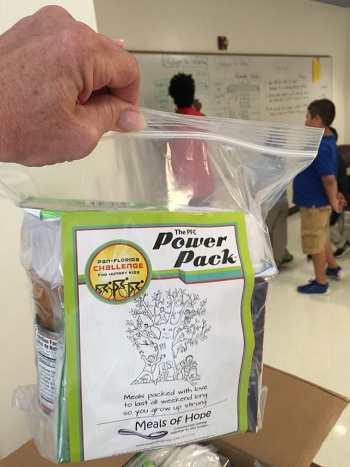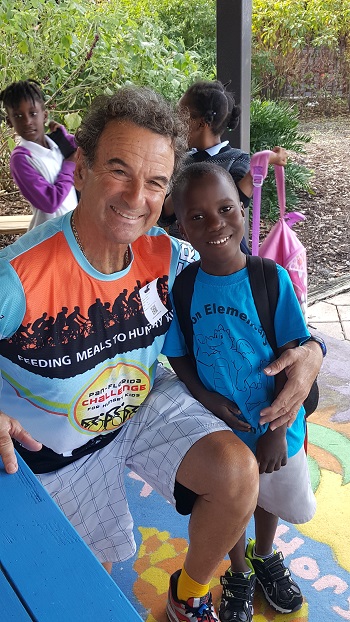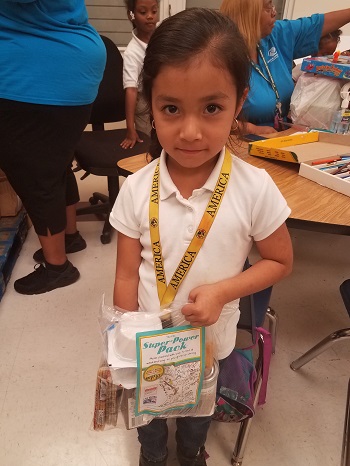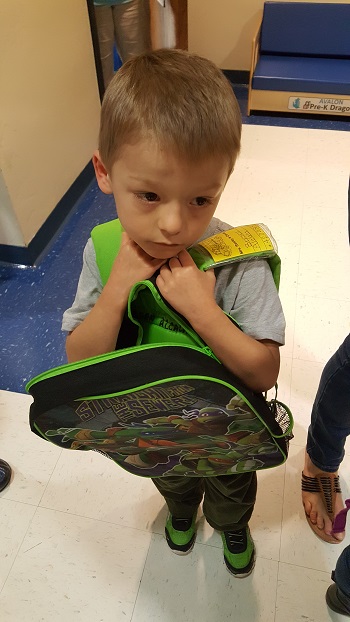 Ride for a weekend. Feed a child for a year.